Learn How to Deliver Kaizen Events that Get Results
FREE KAIZEN GUIDE: Make Your Next Kaizen Event Your BEST EVENT! Learn the Main Phases of Kaizen and Three-Key Pillars of Kaizen PLUS an agenda to help you plan your next event!
INSTANT ACCESS: THE KAIZEN GUIDE
Some of My Students are Helping Big Brands with Kaizen
There are 3-Key Components You Need to Learn Kaizen
KAIZEN TRAINING
Most Kaizen Training teaches the basics only and fails to teach how to facilitate and deliver a Kaizen
KAIZEN COACHING
Just like leadership and sports, Coaching is essential to ensure the quickest path to Kaizen Success
PROVEN PROCESS
A proven Kaizen Process will enable you and your team to accelerate your Kaizen Journey, achieving sustained results
Hi, I'm Chad. I teach people how to deliver Kaizen Events that Get Results!
I learned how to deliver Kaizen from some of the best Japanese teachers in the world while working for a Japanese Automotive Company.
For over a decade I was trained, coached and mentored on how to improve processes and solve problems through Kaizen by my incredible Japanese teachers. Having delivered over 500 Kaizen and Problem Solving events (on still counting 😊), I have the process locked down to a science with art sprinkled in (it takes both to get sustained results through Kaizen). I've been teaching and coaching the exact same process I learned for over a decade.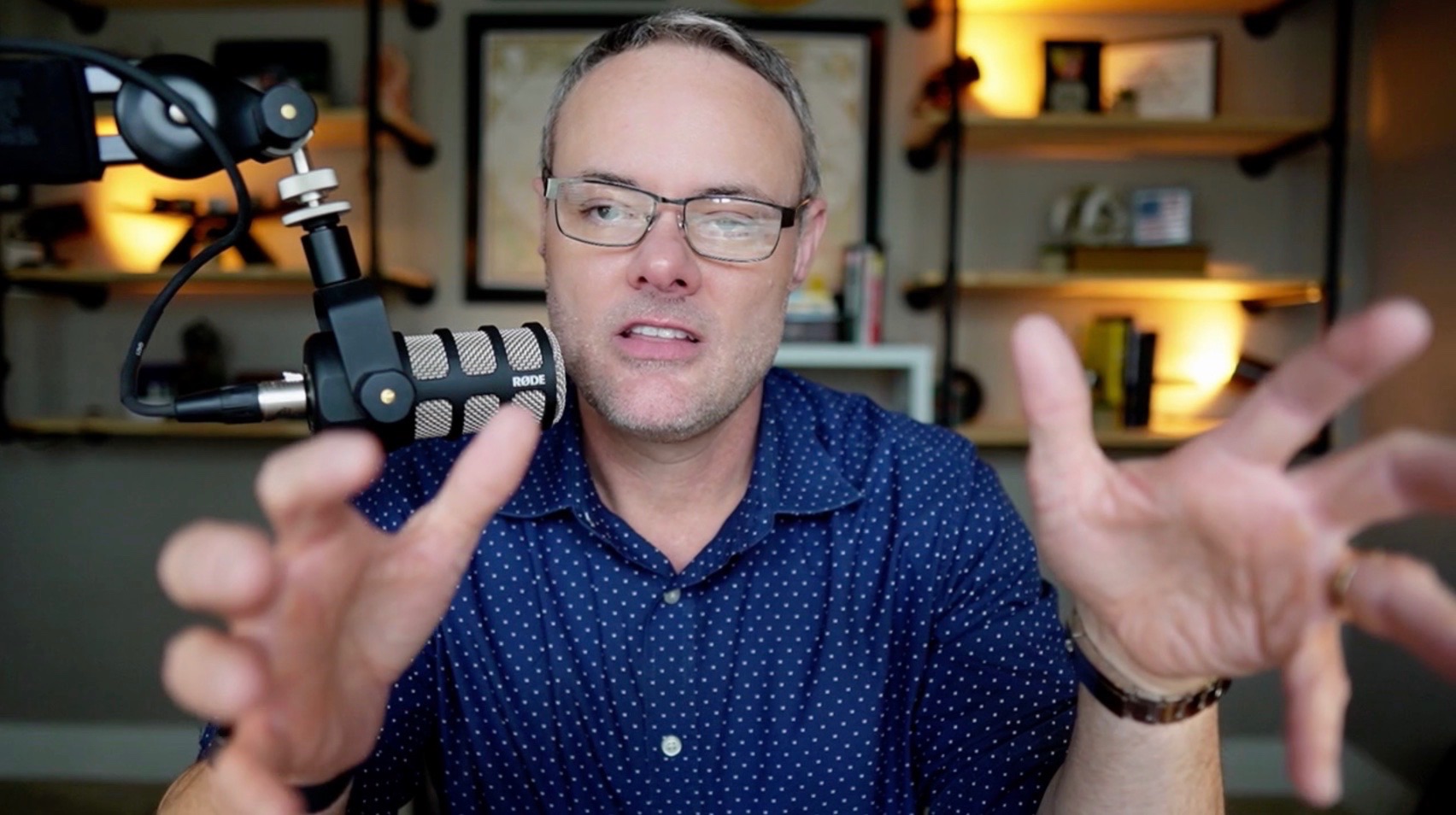 I wanted to help people in this field of work, so I started a YouTube Channel
I started my YouTube channel for one reason: to share what I've learned about Lean, Root Cause Analysis and Kaizen. When I started in this career, I didn't have any coaches or mentors. I was literally figuring it all out on my own. That changed when I started working for a Japanese Automotive company! I realized the importance of proper training, coaching and mentoring and wanted to help others in this field.
Most companies assign one-person to Continuous Improvement or Business Improvement. That can feel quite lonely and challenging. The Good News: The person who gets assigned to this role is usually a high performer with potential. So keep that in mind 😉.
People started asking me about Kaizen Training through my YouTube Channel
I continue to get emails from both people and companies inquiring about Kaizen Training and if there is training that I'd recommend. After searching and searching for Kaizen training I'd feel comfortable recommending, I began to realize something...there isn't a ton of training in the market specifically for delivering Kaizen Events. Additionally, I couldn't find a lot of Kaizen training that offered Key-Elements I consider essential for Kaizen Facilitators and Leaders.
Let me explain...
The Problems I Found During my Search...
Kaizen training is expensive. Often costing thousands of dollars. Most people don't have thousands of dollars to spend on a course.
Most In-person Kaizen training is 5-Days. No one wants to spend 5-Days in training only to return to the office with 5-Days of work waiting.
Online training was all over the place. Some inexpensive but only 30 minutes long, some extremely expensive but had limited access to content.
When the training is over, It's over. There is no follow-up to help students. People forget 90% of what they learn in just one-week.
"Studies have shown that student's forget 90% of what they learn after ONE-WEEK"
Below are the Key-Things I would want in Kaizen Training:
Training Videos students could watch whenever they wanted to keep up-to-date and refresh their learning when they needed.
Kaizen Coaching that gave students access to coaching when they needed it.
A documented step-by-step Kaizen process students could easily follow to deliver Kaizen Events.
A systematic approach to Kaizen that allowed students sufficient time to learn and wouldn't cost thousands of dollars.
A Kaizen Tool-Kit that had all the documents needed to deliver a successful Kaizen.
Unfortunately, I couldn't find Kaizen Training that offered everything I was looking for...so I decided to do something about it!
Introducing the Kaizen Expert Masterclass
A complete Kaizen Training System that offers you everything you need to Deliver Kaizen Events that Get Results.
Step-by-Step Training videos you can watch anytime, anywhere on any mobile device through a dedicated app.
Q&A section after each module to ask questions and get continued coaching and support.
A complete Kaizen Tool-Kit with every download you'll need for any Kaizen.
A Proven Kaizen Process from an Industry Expert
LIFETIME Access
See what current student's are saying...
Next Steps
If you'd like to see everything the Kaizen Expert Masterclass has to offer, please select the LEARN MORE button below. If you know you're ready to Learn Kaizen, select SEE PRICING for options.